February 14, 2023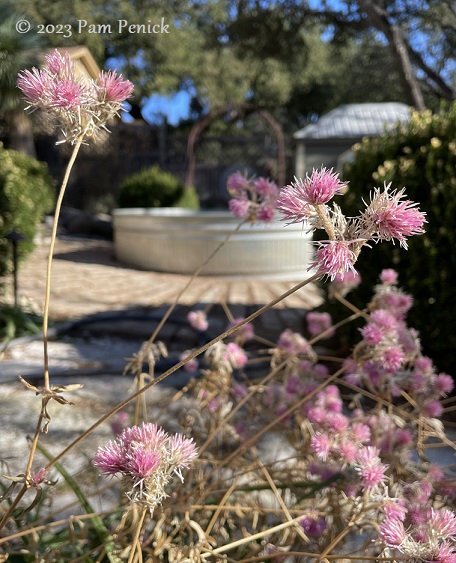 On Valentine's Day 2006 I published my first blog post. Then I saw blogging as a way to document my garden through the seasons and join the online conversation about gardening in Austin.
Boy, was it ever!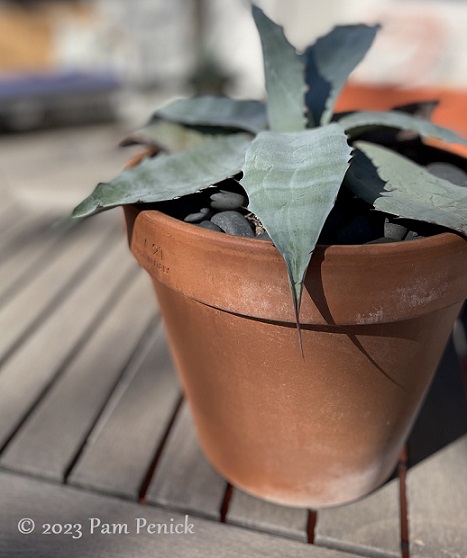 I've been documenting my garden(s) – and gardens across the country and beyond – for 17 years now Seventeen years! I could have raised another child during this time.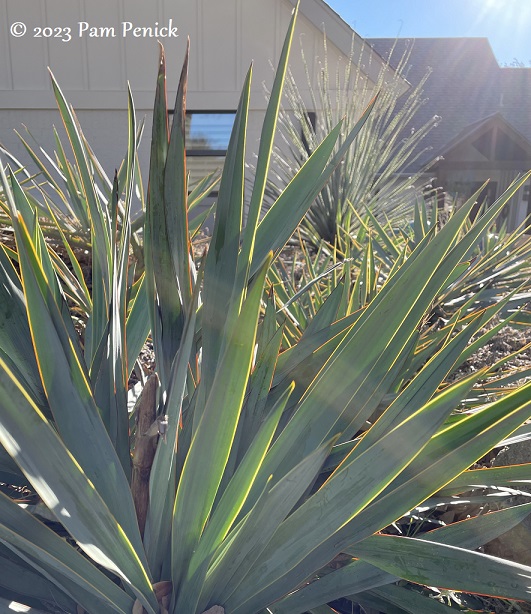 I still enjoy sharing about gardening and reading other gardeners' posts on blogs and other social media. The online world has changed dramatically in these 17 years, but I'm still talking about plants and gardens here.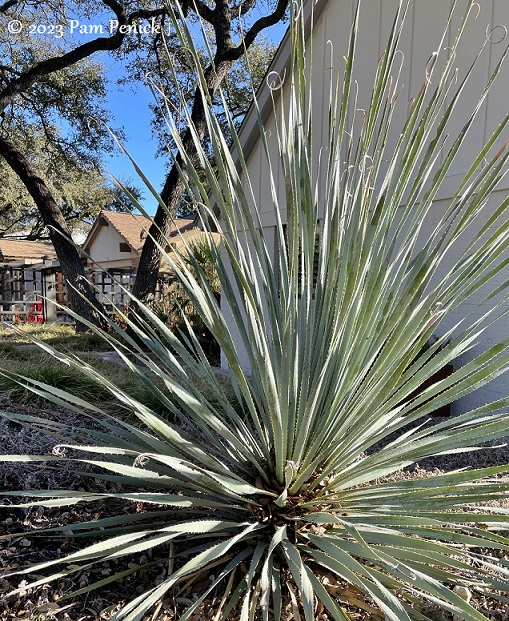 i am grateful you For coming to Digging to read and engage with me about gardening. Thanks, readers! You make it a conversation.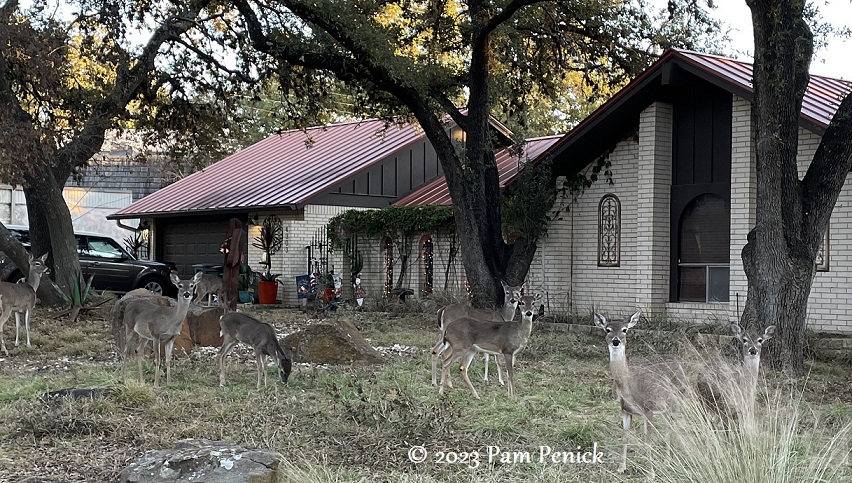 And now that it's a party, let's see who else is attending Deer, of course. I walked past this crowd to a neighbor's house one evening.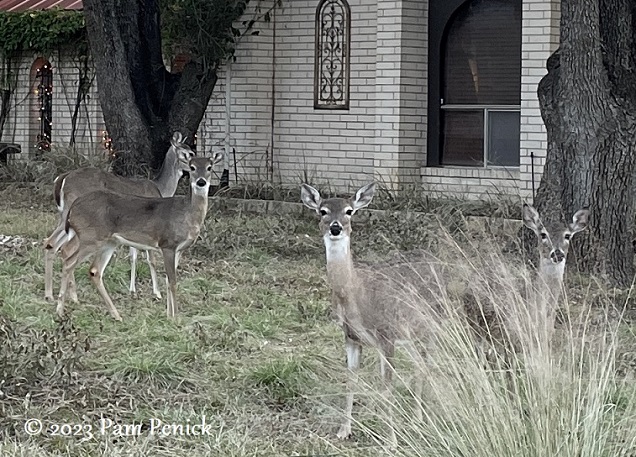 It quickly turned into a staring contest.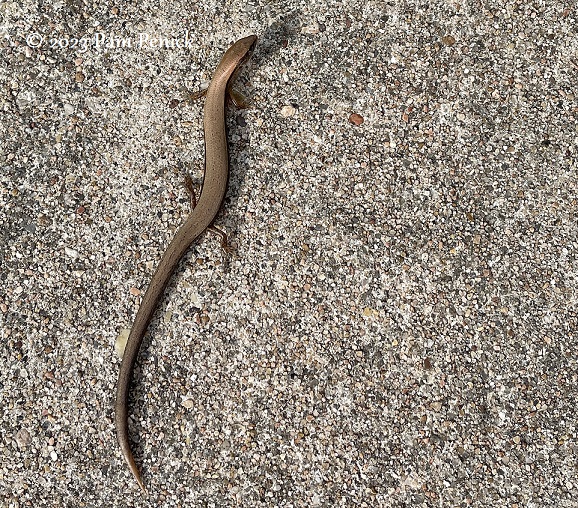 Yesterday I saw a little brown skin in the driveway. Concerned that he would trip, I tried to encourage him on a branch I had picked up. Eventually though, I cup my hand over her, and she jumps into my hand.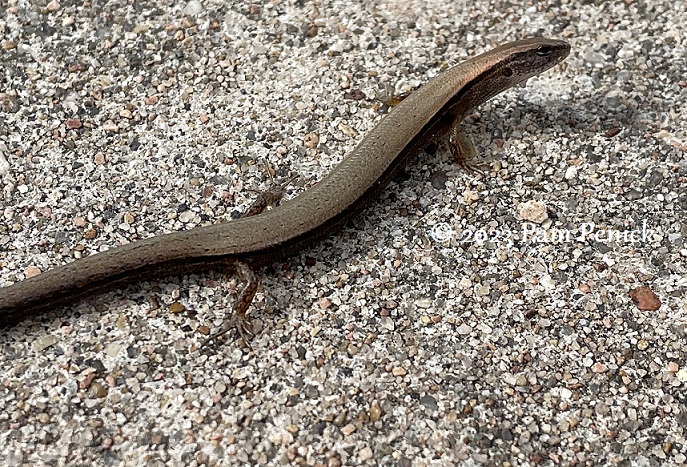 I take her to the island bed, where she promptly kamikazes into the leaf litter. What a cutie!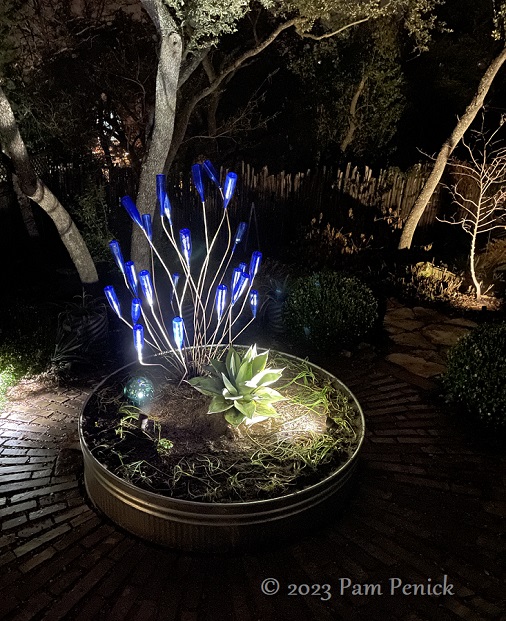 Winter and spring battle for supremacy every February in Central Texas. The oldest plants are already beginning to flower, and many plants are pushing out new growth. It is also the month of ice storms and snowpocalypse. We're still cleaning up here. Only a few weeks until we're in full spring though. Enjoy this last month without any mosquitoes!
I welcome your comments. Scroll to the end of this post to leave a. If you're reading an email, click here to go to Digging and find the comment box at the end of each post. And hey, did someone forward you this email and you want to subscribe? Click here to have Digging delivered straight to your inbox!
__________________________
dig deep
Learn about garden design from the experts here Garden Spark! I host private talks with inspiring designers, landscape architects, and writers several times a year in Austin. These are limited-attendance events that sell out quickly, so join the Garden Spark email list for advance notice. Just click on this link and ask to be added. You can find this year's speaker lineup here.
Plan to join Budding Plant Sale and Festival March 18 at John Fairy Gardens in Hempstead, TX. There will be rare and unique plants, as well as art, ceramics, jewelry, food, drink, music and other entertainment for the whole family. Members have early access and get free. Non-member admission is $5. Children under 12 are free.
Experience a surreal garden at the Zilkar Botanical Garden, with an enchanting neon-art display throughout the park, food and drink, music and dance, surreal performers and interactive art sculptures. Surreal costumes are encouraged! 25% of event proceeds benefit the Zilker Botanical Garden Conservancy. April 6 (VIP Night), April 7-8 and April 13-15 runs from 6:30pm to 11pm.
All material © 2023 by Pam Penick for Excavation. Unauthorized reproduction prohibited.
The post My 17th Blogiversary on Late-Winter Flora and Fauna appeared first on Digs.